The U.S. arm of the cryptocurrency exchange giant Binance has been granted a license to launch services in the state of Florida.
Initially, Binance.US launched in 37 states and avoided those with more stringent requirements. The expansion into America's third most populous state is enabled by Binance.US's July obtainment of a money transmitter license.
Qualifying for this license means that Binance.US is now "fully registered and regulated [as a] crypto and digital asset exchange," and Floridians can transact in all the digital currencies that Binance.US supports.
The license is good for two years and grants Binance access to what it covets most: a new market. Florida has roughly 12.3 million residents over the age of 18, and hence, offers 12.3 million potentially eligible traders.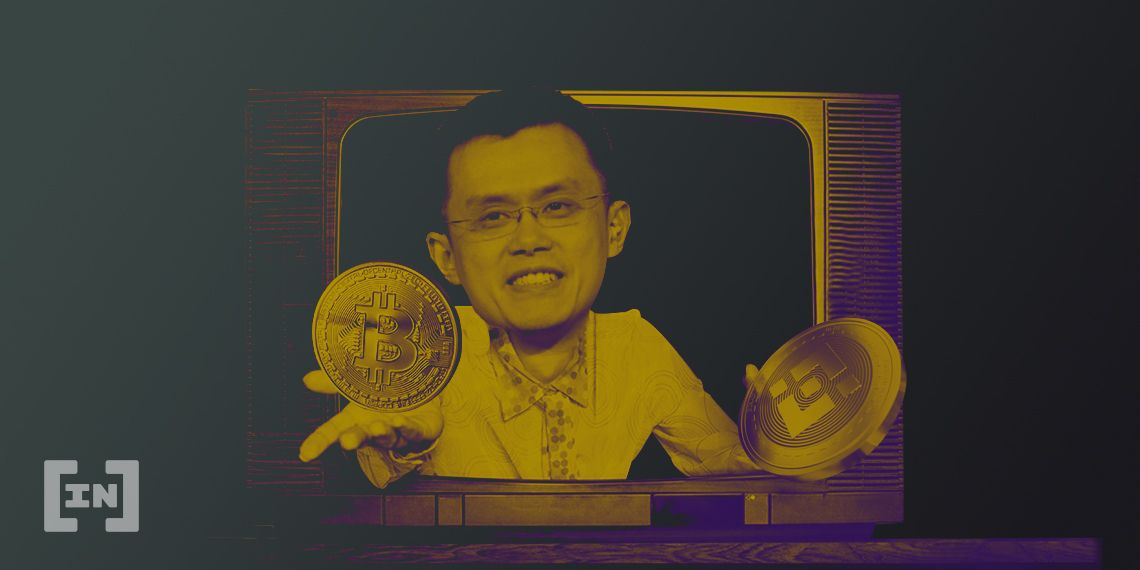 The news was announced on Twitter by Binance.US CEO Catherine Coley, herself a native Floridian.
An Aug. 24 update on the Binance.US website outlined the details of the launch for Floridians in a similar tone to Coley, "We couldn't be happier to welcome Florida residents to Binance.US!"
The announcement was also met with users on social media clambering for other states. Heavily populated states like New York and Texas are still off-limits for Binance due to their licensure requirements.
However, as soon as money transmitter licenses clear, announcements like these are likely to follow for the remaining Binance-less states.
The post Binance Gets Green Light to Launch in Florida appeared first on BeInCrypto.
Source: Be In Crypto