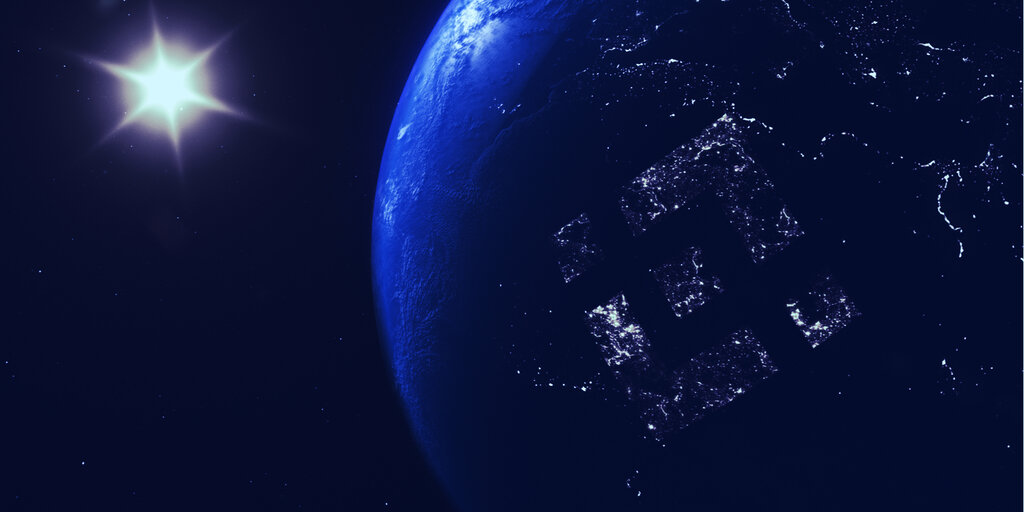 Malta-based cryptocurrency exchange Binance is now back up and running after completing what it claims is its largest upgrade yet—a complete overhaul of its matching engine.
Earlier this week, Binance announced that it would be upgrading its spot trading platform on June 28. The upgrade was initially slated to take two hours, during which a wide range of platform features, including deposits, withdrawals, spot trading, and P2P trading would be rendered unavailable. The upgrade ended up taking longer than initially projected, but finished successfully this morning.
Biggest upgrade ever
Since launching in 2017, Binance has undergone a wide range of system upgrades, many of which were simple performance improvements, while others were more noticeable changes.
A year ago, Binance first rolled out futures products and margin trading to its users, as well as lending products and cryptocurrency staking features shortly after. The exchange also launched options on its futures trading platform back in April.
This is the largest upgrade to date. We switched the matching engine to a new programming language (and re-wrote all code from scratch, as required). That's as big an upgrade as you can get. 2 years in the making, all for faster performance. Readying for the next wave… #BUIDL

— CZ Binance (@cz_binance) June 28, 2020
Though these can be considered major updates, Binance CEO Changpeng Zhao claims today's upgrade is its largest yet. The new upgrade includes a completely overhauled matching engine written in a new programming language—which the entrepreneur notes took two years to develop, according to Binance
Despite this, details on exactly what was changed and how it will affect the future of the exchange remain scant. Nonetheless, Zhao, who also goes by CZ, claims the new upgrade helps to ready the platform for the "next wave"—whatever that is.
Primed for growth?
Binance initially launched with arguably the fastest matching engine in the business, which was capable of sustaining around 1.4 million orders/second.
However, Binance also saw a dramatic increase in both active users and the number of markets in the last three years, while high-frequency and algorithmic trading strategies have become more commonplace as of late. This, in combination with wild fluctuations in trading volume, has led to situations where the exchange has struggled with overload, causing a slew of issues for users during critical market periods.
Probably 10x more, so in theory can handle 100x volume. But when real volumes hit, there will be some other peripheral systems that may temporarily bottleneck, but will be fixed quickly.

— CZ Binance (@cz_binance) June 28, 2020
Binance hasn't yet posted exact figures on the performance improvements the new update offers, but CZ said on Twitter that the new update probably offers a 10x performance improvement over the old matching engine—while stating that the exchange could theoretically handle 100x more volume, but could be bottlenecked by other systems.
Customers can now resume deposits, cancel orders, and trade using the spot platform, but it will take some time before it is clear whether the upgrade has solved Binance's growing pains once and for all.
Source: decrypt