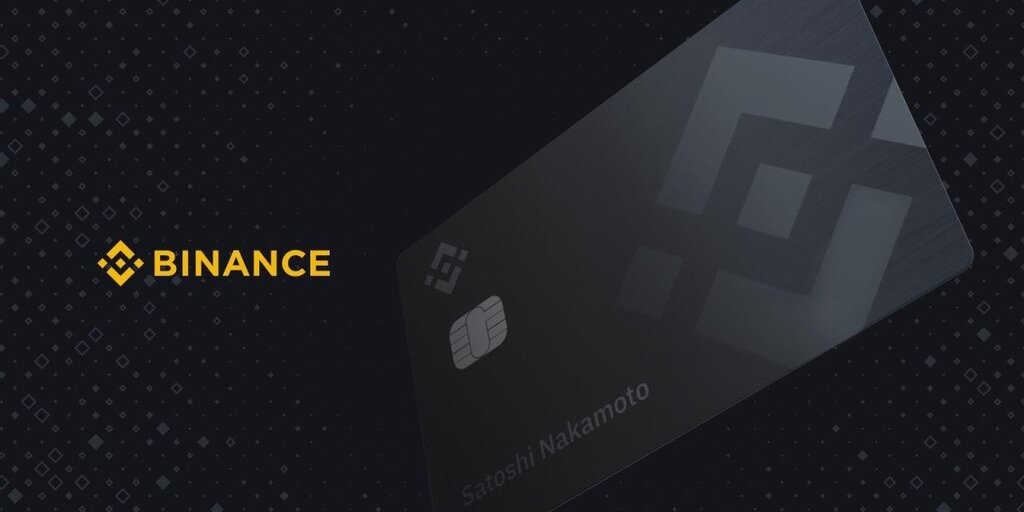 Сrypto exchange Binance has completed the acquisition of Swipe, a multi-asset digital wallet and Visa debit card platform that allows users to pay with cryptocurrency in stores around the world, it announced today.
"The two companies will work together to further mainstream adoption of cryptocurrencies by bridging the gap between fiat and digital assets, notably payments and purchases in cryptocurrency through traditional financial systems," said the press release provided to Decrypt.
Binance CEO Changpeng Zhao, also known as CZ, unveiled his platform's plans to launch the Binance Card, a Visa debit card that will allow using crypto to purchase goods and services from merchants that usually don't dabble in digital assets, earlier this year. But Zhao admitted at the time that Binance was having difficulties implementing the new card—something Swipe should help fix.
"To achieve our mission of making crypto more accessible to the masses, off-ramps are a key component as well. By giving users the ability to convert and spend crypto directly, and have merchants still seamlessly accept fiat, this will make the crypto experience much better for everyone," said Binance CEO Changpeng Zhao.
Payments is an obvious use case for #crypto, yet adoption is slow. With only 0.1% of people having crypto, merchants have no incentive to accept it. And with few merchants accepting it, less users use it for payments. A chicken and egg problem. 1/2

— CZ Binance (@cz_binance) March 26, 2020
The companies also listed each other's native tokens. Binance added Swipe's SXP token on its platform, while Binance Coin (BNB) joined the ranks of over 30 cryptocurrencies, stablecoins and fiat currencies available on Swipe.
Making it easier for merchants
Swipe converts cryptocurrencies into fiat money, like US dollars, at the point of purchase. This way, users can pay for something with crypto, for example, while a merchant will receive fiat on their end.
"The Swipe platform currently supports a wide range of digital assets that enable them to remain in their native form until a point-of-sale/transaction occurs. The selected digital asset is then converted to fiat currencies passed through the Visa payment rails, making cryptocurrencies instantly spendable in more than 50 million locations around the world," explained the announcement.
As an added bonus, users will be able to get up to four percent cashback in Bitcoin on their purchases made with Swipe's cards.
According to the announcement, Swipe is available in 31 countries within the European Economic Area. Its debit cards are issued by Contis Financial Services Ltd, a Visa Principal Member regulated by the UK Financial Conduct Authority.
Currently, Swipe allows for transactions in Euros, British Pounds, US Dollars, Korean Won and Philippine Pesos, with plans to launch "in regions throughout Asia and North America" soon.
"Swipe's goal is to further synchronize crypto with fiat currency-based transactions," said Swipe CEO Joselito Lizarondo, adding that "Partnering with Binance […] will place Swipe in the position to make cryptocurrencies more accessible for millions of users worldwide." If anyone wants to spend them, that is.
Source: decrypt