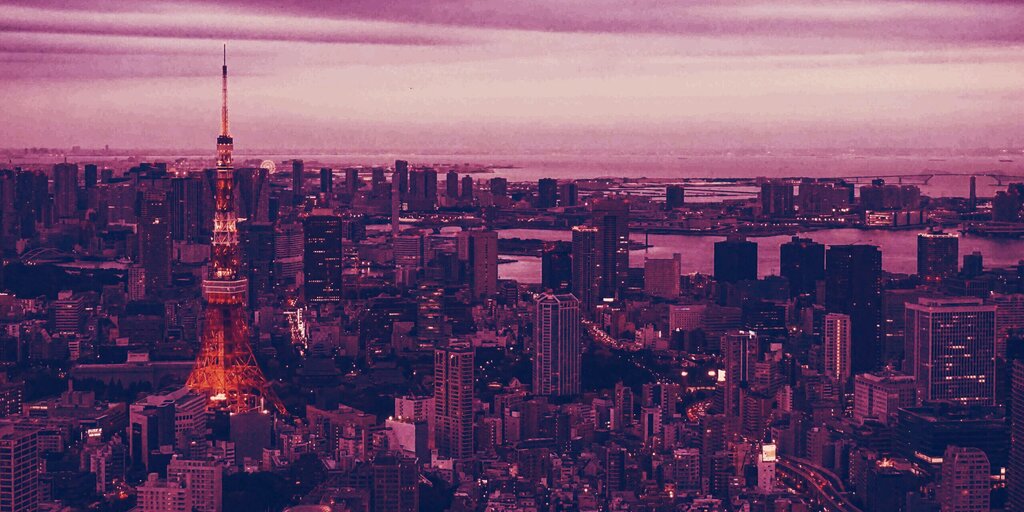 The Bank of Japan—the country's central bank—confirmed Monday it is setting up a new Central Bank Digital Currency (CBDC) division to speed up the project's issuance and development, according to local news outlet Mainichi.
The new division is set up under BoJ's Payment and Settlement Systems Department. Ten members will work in the team led by Akio Okuno, a senior official with the payments department.
The group takes over from BoJ's previous digital currency team. No further reasons for the replacement were provided.
What will the new CBDC division do?
The new CBDC division's agenda includes legally defining digital currencies, as well as speeding up the research and issuance of a CBDC in Japan (colloquially known as the digital Yen). 
The division will also liaise with European think tanks—such as the European Central Bank and the Bank of England (BoE)—to create a globally-accepted digital currency solution. Last week, the BoE expressed interest in creating its own CBDC, stating the effort has "huge implications on the nature of payments and society."
Meanwhile, the report added a digital Yen is not expected in the immediate future: "The BOJ has said it does not currently plan to issue its own digital currency, but has not ruled out the possibility in the future."
Japan's CBDC feasibility study
Today's announcement follows Friday's Cabinet report of approving an economic policy for conducting a "feasibility study" for a Japanese digital currency in a joint project with other countries.
The BoJ committee arrives six months after deputy governor Masayoshi Amamiya said the bank should be ready to issue digital currencies if public demand rises in response to technical advances in settlement systems.

"Depending on how things unfold in the world of settlement systems, public demand for CBDCs could soar in Japan," said Amamiya at the time.
The Bank of Japan is not the only Japanese bank that's exploring digital currency issuance. Three private banks in Japan—Mizuho Bank, MUFG Bank, and Sumitomo Mitsui Banking Corp—are already either running pilots or are in advanced stages of research with other Japanese corporations.
Japan's national efforts take place as its neighbors China and South Korea press ahead with the use of blockchain technology and digital currencies as cornerstones of their future economic plans. The Land of the Rising Sun does not want to be left behind.
Source: decrypt