Argentina's soccer federation launches crypto for esports league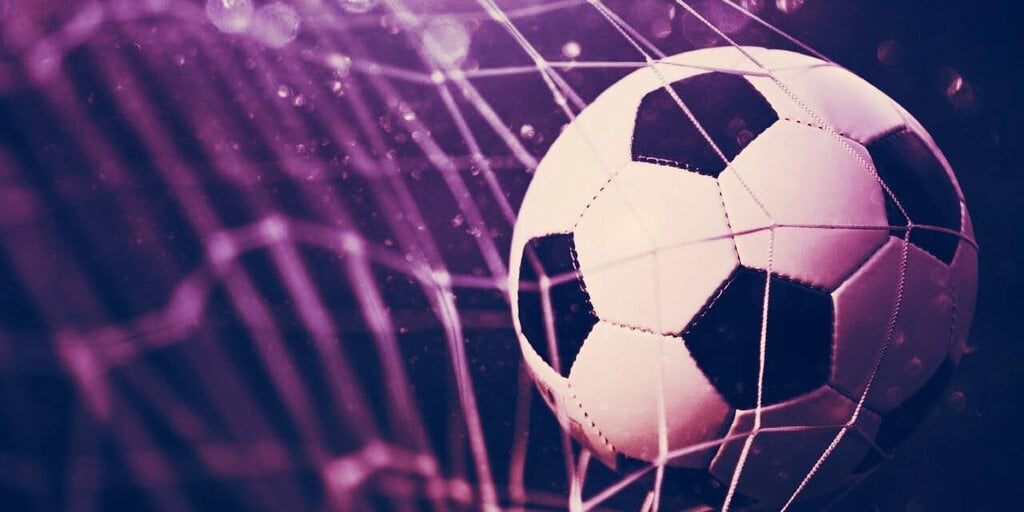 Argentina loves its football (that's soccer, for our American readers)—and the country appears to have a growing affinity for crypto, too.
Just days ago, the Argentina Football Association announced the launch of its very own cryptocurrency for its virtual league.
The new AFA Virtual Coin (AFAVC) is designed to help expand the soccer federation's esports venture. The AFA describes the coin as an "investment that is part of the development of the AFA Virtual League platform, which—in the future—will help finance projects" for its non-virtual counterpart.
The AFA Virtual Coin is an ERC20 token running on Ethereum. The league minted 1 billion of them with plans to sell them at $1 a piece. Argentine soccer fans are now able to buy these tokens with credit cards, bank transfers, as well as with Bitcoin and Ethereum. The AFA plans to use the funds that it generates from these sales to finance stadium improvements, construction, training sessions, player development, among other things.
It has all the makings of a 2017-style ICO, though the soccer federation said it does have plans for the token to offer some utility. The AFA Virtual Coin will be used to power certain "services" on the esports platform, but the AFA has yet to specify what those services will be. (AFA did not immediately respond to Decrypt's request for clarification.)
The federation does not provide much information about what users will be able to do with the tokens once they have them. According to the official FAQ, AFAVC users will be able to send the token to any "exchange, company, government or individual" with an ERC20-compatible wallet—just like any other ERC20 token out there.
In a statement, the AFA said that users will be able to "receive, charge, send and pay with AFAVC worldwide from your mobile phone and PC, simply, quickly, securely and anonymously." The AFA also said that the coin "will soon be listed on the world's leading crypto exchanges."
In 2019, the AFA became the first official soccer federation to have a licensed virtual league. The virtual tournament emulated a traditional pre-season and followed the same rules as a fantasy league. Since then, its popularity has grown, achieving more than 2,000 entries in its latest tournament.
Soccer is quickly becoming one of the sports that is most welcoming of crypto and blockchain tech. For example, blockchain platform Socios.com has aligned itself with various soccer leagues and clubs around the world to leverage blockchain technology to improve fan engagement.
And big-league clubs such as FC Barcelona and many others across Europe are now using crypto to issue collectible player tokens and other similar digital assets.
Original Source: Decrypt Argentina's soccer federation launches crypto for esports league