In India, a bunch of unfamiliar, techy-sounding apps — including Mitron, Chingari, Bolo Indya, Triller, Roposo, Moj, HiPi, TakaTak, Josh, Gaana Hotshots and Cheez — launched or were hurriedly modified over the past two months with one single vision. 
Operating out of tech clusters in Mumbai, Gurugram and Delhi, the apps all share the singular ambition of becoming the definitive replacement for TikTok, following PM Narendra Modi's ban on the Chinese short-video app.  
The apps were launched by everyone from bootstrapping hopefuls to established tech brands like VOD service MX Player and ad behemoth InMobi Group. Each hopeful believes it has a chance to grab at least a significant share of India's erstwhile 200 million+ monthly TikTok users. With about 718 million internet users and several million more coming online every year, India is clearly one of the most desirable growth markets for social apps in the world. 
Are these would-be TikTok replacements actually doing the business? The answer to this question is more complicated than a simple "yes" or "no." 
Download Numbers and Funding Don't Tell the Full Story
Going purely by the number of initial downloads, some apps are not off to a bad start. Shortly after TikTok's ban, Roposo recorded 500,000 new users every hour, taking its user base from 55 million to over 75 million. Bangalore-based Chingari saw its numbers spike from just about 3.5 million total users to over 26 million users, including 3 million daily active users (DAUs).
In the immediate aftermath of the ban, two-man startup Mitron secured $268,000 in funding and raced past 10 million downloads within the first two weeks of July. Co-founders Shivank Agarwal and Anish Khandelwal suddenly found themselves struggling to keep the app up as user numbers exploded. 
By all accounts, the exit of TikTok was a huge boon for its plethora of would-be substitutes in India. The problem, however, lies in one of the figures already referenced above. Chingari's download figure might sound impressive, but its DAU figure means that just about one-seventh of its users are actually engaged. By comparison, TikTok records 800 million DAUs of its 1.5 billion user base. What this means is that Chingari is only managing to engage its users at about a quarter of TikTok's rate.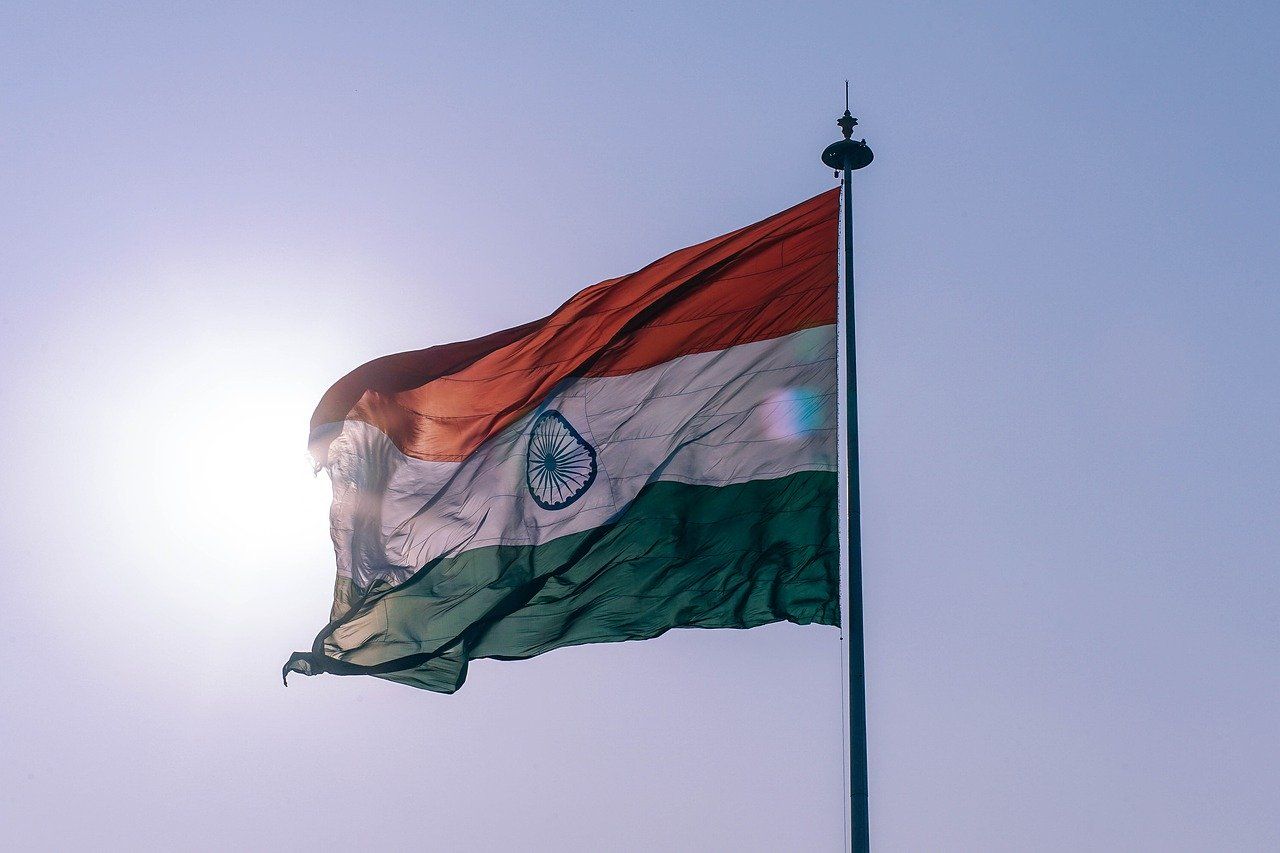 In the world of social apps, the number of total downloads is little more than a vanity metric; the real data that advertisers and investors are interested in is the number of active, engaged users and the amount of time they spend on the app. Where TikTok offered an audience of at least 106 million DAUs engaging for an average of 50 minutes per day, Roposo offers 17 million DAUs engaging for an average of 15 minutes per day.
Indians Want the Real Thing
According to a recent survey by YouGov, more than 60% of Indians still hope that the ban is lifted. Just 21%  of respondents favored keeping the ban in place.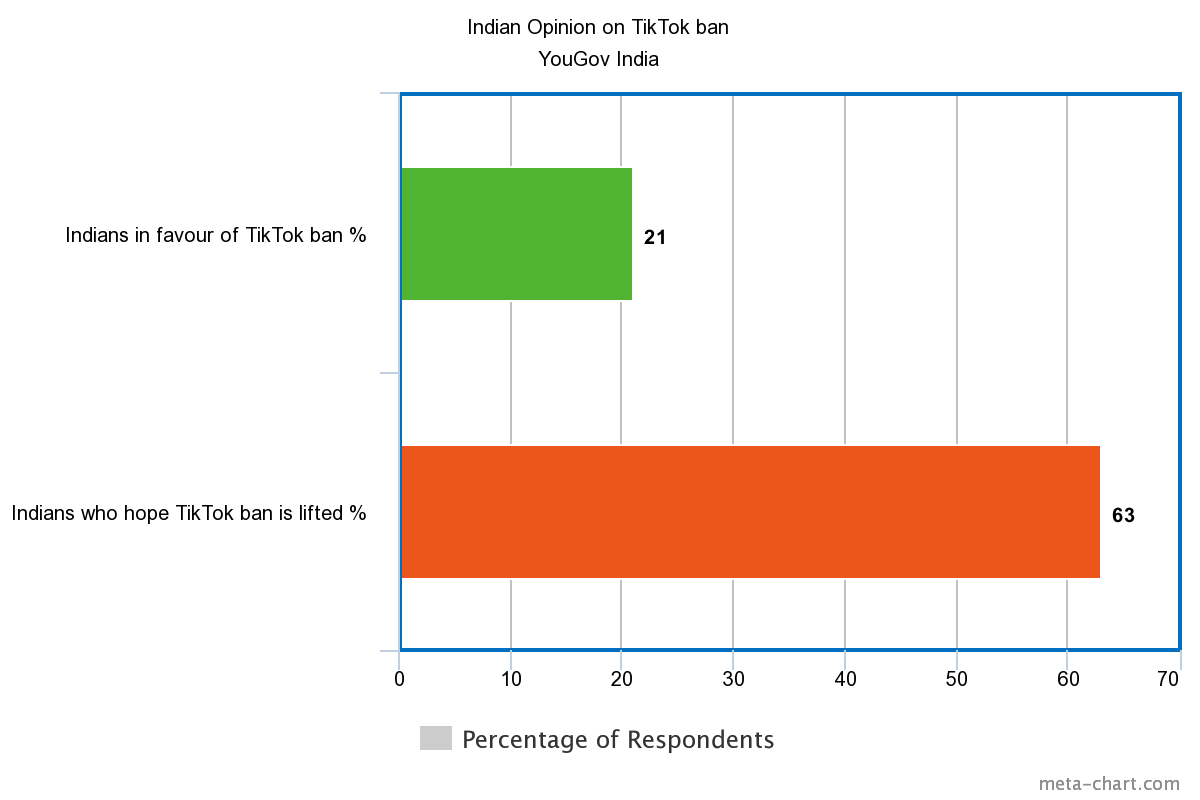 This brings into stark relief the basic problem that faces every Indian app hoping to take over the space vacated by TikTok — they are just not TikTok. While Chingari co-founder Sumit Ghosh believes that heavily moderated, slow-dripped video content is the way forward in order to avoid offending India's famously conservative social sensitivities, the reality of TikTok's unmatched pre-ban short-video engagement numbers belies that idea. The data show that while Indians might complain in public about offensive content on the Chinese platform and publicly rail against a Chinese presence in India's market, their private preferences are a different matter altogether.
Since TikTok's exit, the short video app that Indian users say they are most likely to use is not in fact any of TikTok's would-be Indian replacements, but another foreign app — Instagram Reels.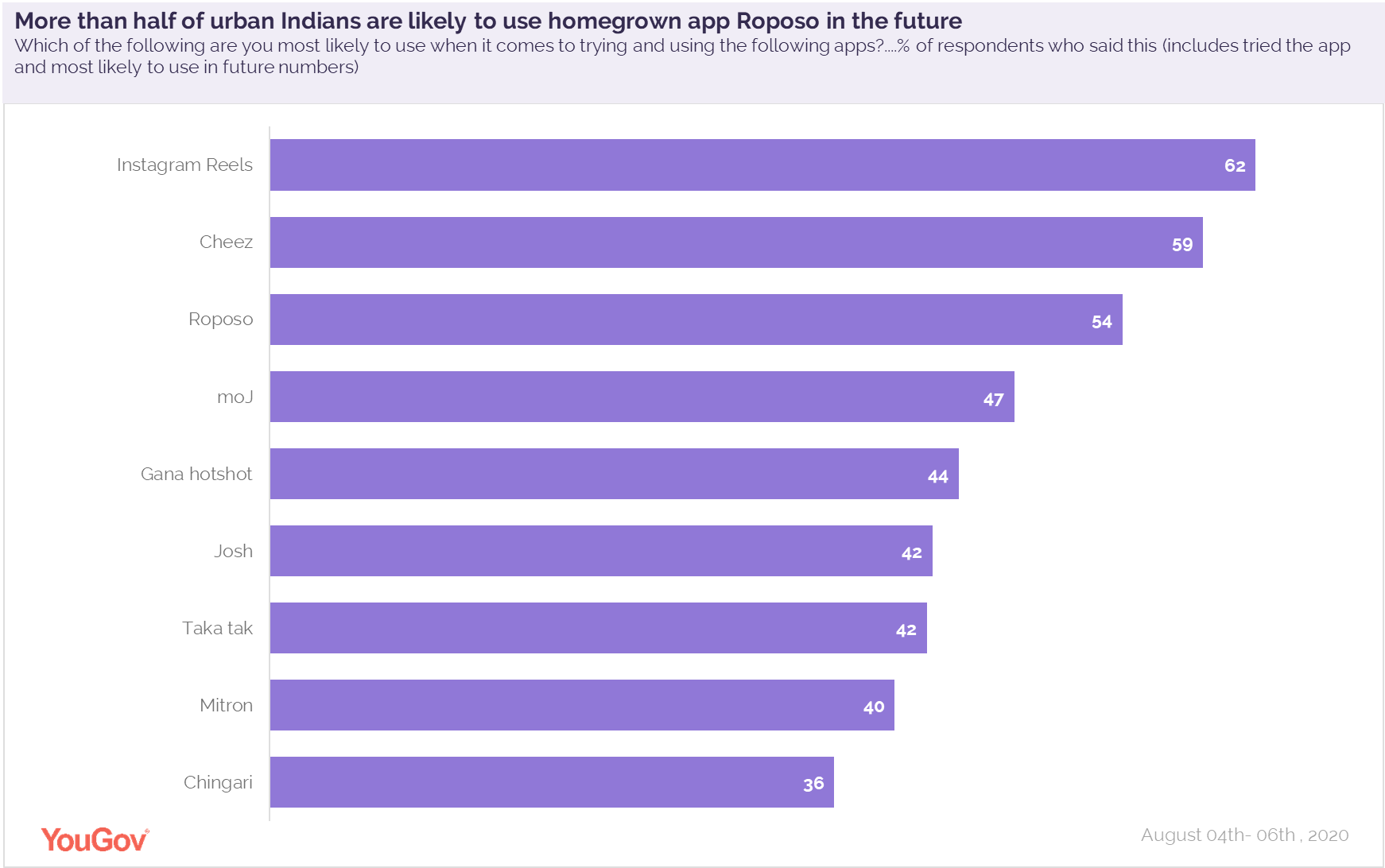 This is bad news for the likes of Roposo and Mitron because Instagram is already the undisputed short video market leader in India, with 400 million total users. Already, popular Indian content creators and influencers have been seen migrating in large numbers to non-Indian platforms like Instagram and YouTube. Even worse, many of these heavy users with significant pulling power do not even have or reference any presence on the Indian platforms.
Barely two months after the ban, it is still too early to declare defeat for India's TikTok wannabes or victory for Instagram Reels, which is itself a new offering.
The post Are India's TikTok Wannabes Doing as Well as They'd Hoped? appeared first on BeInCrypto.
Source: Be In Crypto