Apple's iPhone is often touted as having some of the safest operating systems out there, but lately, it has started seeing more and more issues with exploits and malware.
However, new research by ZecOps uncovered a problem from within.
According to research from the security firm ZecOps, the iOS' Mail app has a crucial vulnerability that allows bad actors to gain access to the device's information. The flaw can affect iPhones and iPads alike.
Apple Products Affected Since 2012
The bug doesn't require the user to download any malware or visit an infected site to be affected. Simply opening an email from an attacker would lead to a crash which the user can only treat with a complete reboot.
During this reboot period is when the attackers would access the device's data. The attack is quite unique and very sophisticated and Apple is still working on a fix.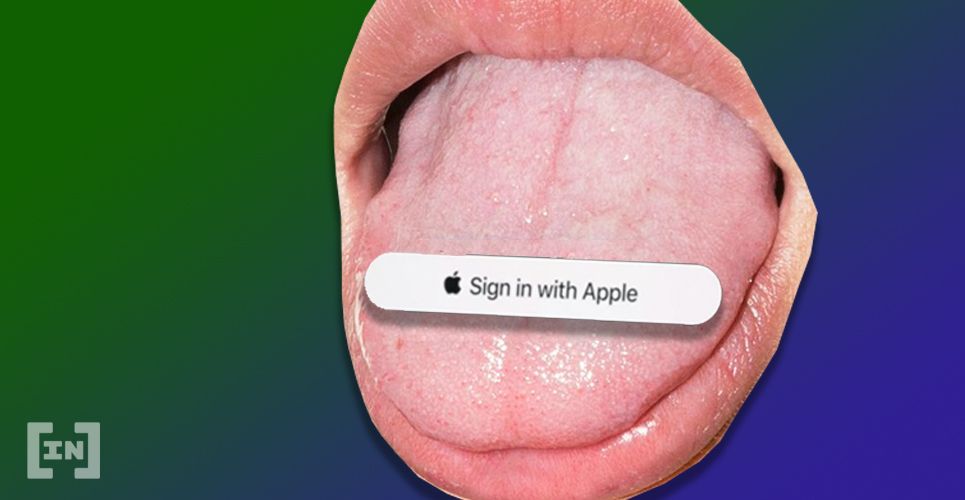 According to the company, the fix will arrive with the next software update.
Researchers believe that the attacks have been going on for quite some time — at least two years by some estimates.
"These 0 click vulnerabilities that had in the wild triggers exists on iOS since (hold your breath)… iOS 6!! This is one of the deepest vulnerabilities ever discovered on mobile (including Android)."
ZecOps also found evidence to suggest that this bug was used to target a handful of high-profile corporations.
The Downward Spiral
A number of recent reports show that Apple is having a hard time dealing with hackers and malware. Recent reports revealed that Chinese hackers used a new iPhone hack to spy on Uyghur Muslims.
Another report revealed that Apple paid $75,000 to a hacker who found a bug that allows remote access to iPhone's camera. Lastly, some reports speak of a hacker who even found a way to hijack any Apple webcam. While Apple products used to be praised for security, this doesn't seem to be the case anymore.
The post Apple iPhone Mail Exploit Uncovered, Millions of Devices are Vulnerable appeared first on BeInCrypto.
Source: Beincrypto