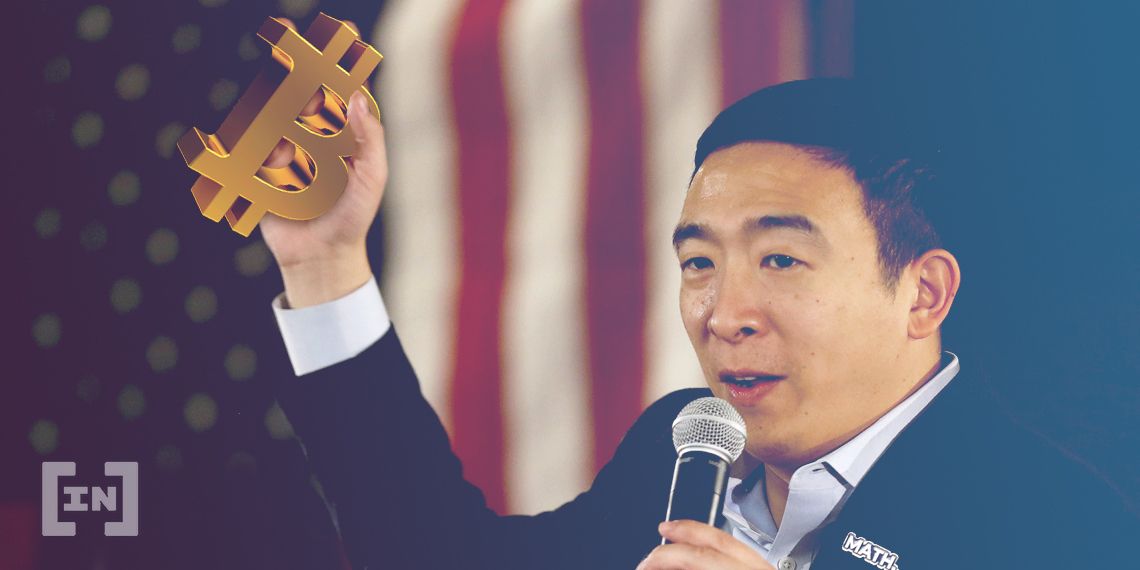 Known cryptocurrency fan and former U.S. presidential candidate Andrew Yang argued for his signature policy recently. He said that every American adult should receive $2,000 monthly for the remainder of this crisis.
You may remember Andrew Yang from the Democratic primary cycle. He was known for being the only candidate with a clear plan for cryptocurrencies. He's also well-known in the blockchain space and sees great potential for the industry.
Amid this crisis, he has been making his voice heard—and arguing for his signature policy proposal.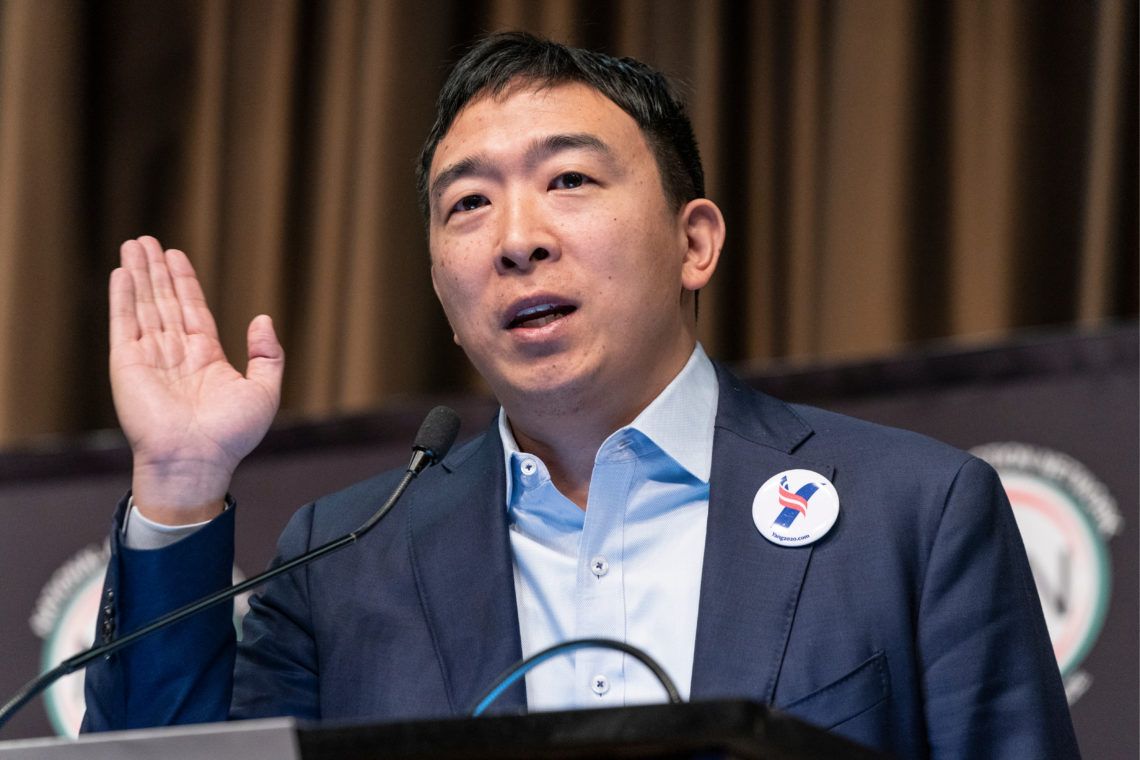 'Give Every American Adult $2,000'
With U.S. jobless claims rising by another 5M people in the past week, the situation has become dire. [NBC News] Some 13% of Americans are estimated to be unemployed and, when combined with structural unemployment and those who have been unable to file, this number could be as high as 17-20%.
Congress has tried to remedy the issue by pumping financial markets with liquidity while also giving each American family at least $1,200. However, the rollout of this plan has been criticized for being overly complex and not prioritizing the right things. Simply put, giving Americans cash directly remains the best strategy. According to Andrew Yang, the government has simply not been doing enough.
In a recent tweet, Yang committed to the idea that each American should receive $2,000 each month for the duration of this crisis. The tweet received both support and criticism.
I'm for $2,000 for every American adult for the duration of this crisis. #MoneyForThePeople

— Andrew Yang (@AndrewYang) April 15, 2020
Although some criticized the idea as being 'too expensive,' others underscored the fact that the Fed has been creating trillions of dollars out of thin air for financial markets. The argument that the U.S. government 'cannot afford it' has been completely exposed in the past two months.
We were able to conjure up $2 Trillion out of thin air for Wall Street in just a few, but $700 billion to ensure families can feed themselves and pay their bills and it's weeks of "How do we pay for it?"

— Kayrosis≥ STAY THE F HOME! (@Kayrosis) April 15, 2020
Yang's Political Aspirations Far from Over
Although Yang dropped out of the U.S. presidential race in February, he still continues to be active. During this crisis, he has been vocal in his support for universal basic income (UBI) and sees it as evidence that his diagnosis of the economy was correct. He was being considered as a possible contender for VP, but it seems like these aspirations have dwindled.
Another future presidential run may not be out of the question, either. Being the first and only candidate to understand blockchain technology and cryptocurrencies, we can expect the industry to rally behind him yet again. For now, however, we have to watch and see what the outcome will be in the upcoming 2020 election—it's bound to be a fight, so expect the unexpected.
The post Andrew Yang: Give Every American $2,000 a Month During the Crisis appeared first on BeInCrypto.
Source: Be In Crypto