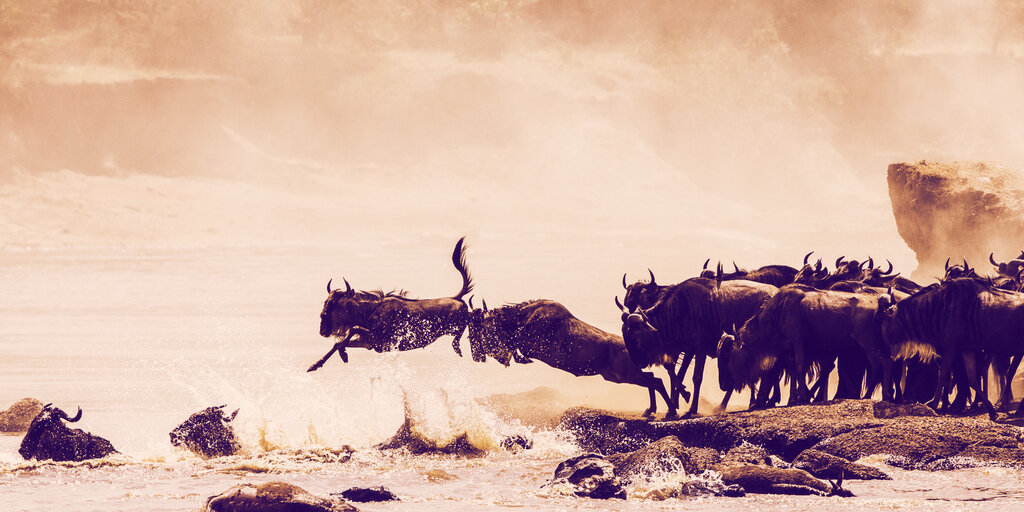 The developers of the Kin cryptocurrency are making the final preparations before tomorrow's move to the Solana blockchain.
This will be "the single largest migration in the history of crypto," according to an announcement published by Kik Engineering today.
"The Kin Ecosystem has more than 55 million total accounts making this the single largest migration in the history of crypto. Given that, we are taking a measured approach to make sure that everything runs smoothly," said the post.
Solana is touted as a high-performance, proof-of-stake blockchain that supports smart contracts and decentralized applications. Prior to its migration, Kin was initially launched as an Ethereum-based ERC-20 token.
Kin developers noted that over the past week, they ran several simulations of the upcoming migration on a dedicated multi-node testnet. This allowed the team at Solana to work on additional optimizations that should make the transfer more straightforward. To implement these features, the Solana blockchain will undergo a mainnet upgrade today, Kik Engineering added.
"The most recent round of tests, coupled with the scheduled mainnet upgrade gave both of our teams the confidence to engage the migration beginning Tuesday, December 15th 2020. We have scheduled the official start time as 14:00 UTC [8:30 am UTC]," the developers announced.
Per the announcement, active accounts with balances of over $1 or more in Kin tokens will be prioritized during the migration. The developers expect that this stage of the transfer will be completed by the end of the day. 
At the same time, the remaining low-balance accounts—which hold less than $1 in Kin—will be migrated during the next 1–2 weeks (unless their users deposit more Kin and thus "will immediately be pushed to the top of the queue").
As Decrypt reported, Kin was launched via an initial coin offering (ICO) by popular Canadian messaging platform Kik in 2017. Since then, Kin made quite a number of headlines—although mostly "thanks" to its troubles with the US Securities and Exchange Commission (SEC).
During the course of a lengthy legal battle, the regulator claimed that Kik violated Section 5 of the Securities Act, more specifically—offered and sold securities in the US without being registered to do so. In early October, the SEC ultimately won its lawsuit over Kik's $100 million ICO.
As Decrypt reported, while Kik will have to pay the SEC a civil penalty of $5 million, the remaining Kin tokens, as well as the Kin Foundation itself, are now out of the legal woods, at least according to the company itself.
Source: decrypt