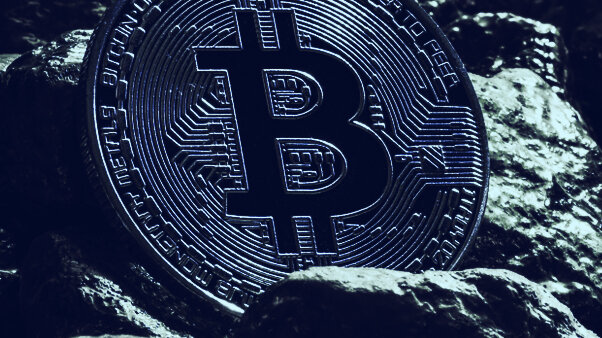 Roughly 19.6 million Bitcoin addresses either sent or received BTC during the month of November.
According to blockchain data provider Glassnode, that's the third-highest number ever for a single month, following January 2018 (19.67 million) and December 2017 (21.64 million).
It's no surprise that active address numbers have roughly aligned with the price of Bitcoin over the past few years. As the price climbs, interest in trading goes up, or vice versa.
The Bitcoin rally (and previous all-time-high, in terms of price) of late 2017 and its subsequent crash in early 2018 generated a huge amount of press for Bitcoin. For the month of December 2017, the number of new addresses skyrocketed to over 17 million.
If that number feels high it's because most Bitcoin addresses (there are now over 740 million, in total, according to Glassnode) don't actually hold any Bitcoin and are thus not active.
Almost 19.6 million #Bitcoin addresses were active in November sending or receiving $BTC.

That is the third-highest value in Bitcoin's history – only topped in December 2017 and January 2018.

Chart: https://t.co/Tca48CWsNa pic.twitter.com/1FUjrAXHsB

— glassnode (@glassnode) December 1, 2020
Active address numbers began spiking earlier this year, when the price of Bitcoin began picking up. On November 9, the number of active addresses for the day was 1.18 million.
The price of Bitcoin recently bested its previous all-time-high and is sitting at around $19,000 per coin.
Source: decrypt