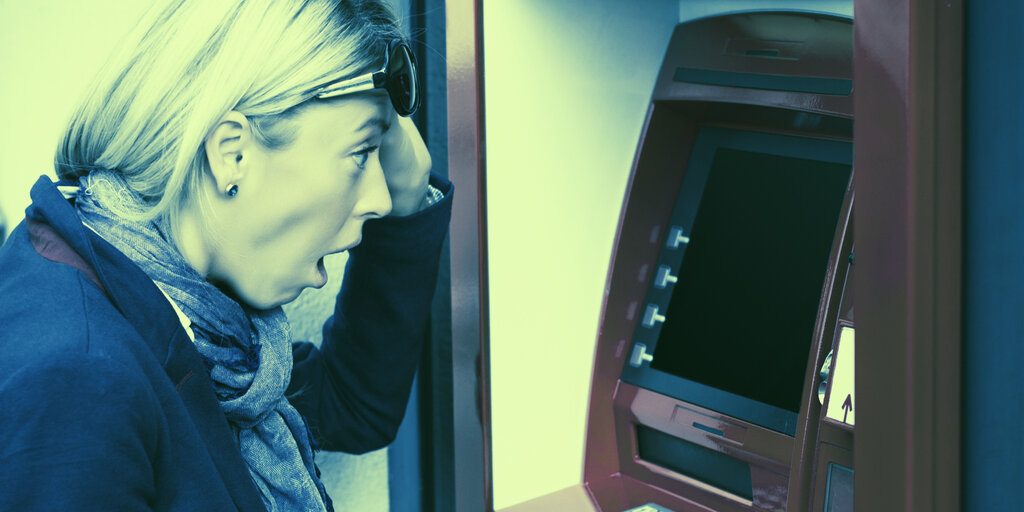 Numerous clients of New York-based Chase Bank, the subsidiary of financial giant JPMorgan Chase and the sixth largest bank worldwide, discovered that their accounts were seemingly emptied—or received some extra money—on Sunday morning. As it turned out, the irregularities occurred due to a "technical issue," as Chase Bank's spokesperson told PIX11 News.
Really @Chase @ChaseSupport… nobody manning the phones or digital support until tomorrow morning!? I like thousands of others have a mortgage payment due this week that just disappeared from my account overnight #chasebank
CC: @FDICgov @bbb_us pic.twitter.com/7l13XCmmTQ

— Henry Rosoff (@HenryRosoff) June 28, 2020
Further fueling customers' worries, the bank's customer support service was reportedly closed at the time. Chase Bank's clients were left to post about the sudden disappearance of money from their accounts on Twitter, claiming to have suffered losses ranging from the hundreds of dollars to more than $100,000.
Over $100,000 is missing from my fucking business account #ChaseBank pic.twitter.com/X1ywVhy1CI

— bernie kozar (@KozarBernie) June 28, 2020
"Over $100,000 is missing from my […] business account #ChaseBank," he wrote on Sunday.
Technical issue stopped accounts being updated
By some accounts, the error occurred as early as 6am on Sunday. Luckily, users' balances returned to normal just a few hours later.
We know some customers reporting seeing incorrect balances in their checking account overnight. This was caused by a technical issue that delayed updates on what displayed on Chase Mobile & Chase Online. We resolved this issue as of 9AM ET and accounts now show current balances.

— Chase (@Chase) June 28, 2020
"We resolved this issue as of 9AM ET and accounts now show current balances," Chase Bank tweeted, noting that a "technical issue" delayed updates on what displayed on Chase Mobile and Chase Online.
"Bitcoin fixes this"—or does it?
Crypto Twitter was quick to seize on Chase Bank's travails. "Bitcoin fixes this," tweeted industry figure WhalePanda—while cautioning that initial rumors of a hack were likely overstated. "Might just be a failed database migration/update since this happened during the night from Saturday to Sunday?" he suggested—rightly, in retrospect.
Some people also have extra money in their accounts so might just be database issue? As always if you have extra money in your account, don't try to spend/withdraw it unless you're planning to move to a country that doesn't have an extradition agreement.#NotLegalAdvice

— WhalePanda (@WhalePanda) June 28, 2020
Chase Bank has past history with the cryptocurrency fraternity. As Decrypt reported in March, a lawsuit was filed against the bank, accusing it of overcharging customers on cryptocurrency purchases made using its credit cards. The plaintiffs were initially seeking $1 million in damages; the bank settled the lawsuit out of court, with no details of the settlement being disclosed.
Source: decrypt