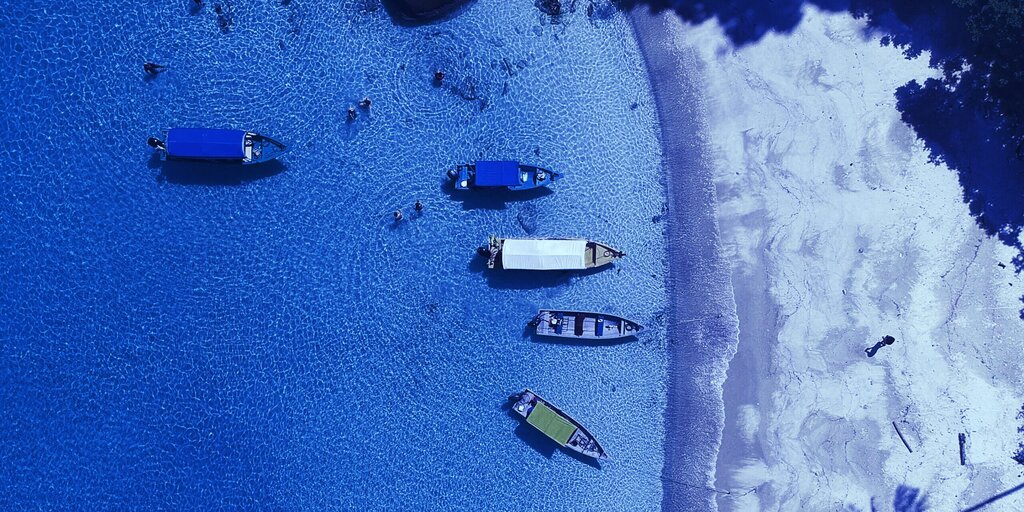 Visitors to South Korea's Haeundae-gu beach in Busan can now pay with Ethereum at all beach-side shops, according to ZDNet Korea.
Last week, blockchain development firm BITbeat said it launched a crypto payment system in Haeundae-gu beach after concluding a successful pilot test. The project is aimed to help enhance the convenience, transparency, and reliability of crypto payments.
"We hope that the virtual currency used in the Haeundae-gu Beach System will be used more widely in real life. We will try to provide a [better] virtual currency payment environment," said the BITbeat Group.
Beachgoers can buy umbrellas, life jackets, and surfboards while also paying for water-sport activities. Ethereum and Musiconomi—based on the Ethereum blockchain—feature as payment methods and can be used in all wallets that support ERC20 tokens (a term for currencies that are based on and adhere to Etherum's token standards).
Beach shops feature QR codes that display wallet addresses, which customers can access via an Ethereum-supported mobile wallet. Payments can also be made using Bitcoin.
BITbeat stated the time taken from payment to ticket issuance is expected to remain between 5 to 10 seconds, based on factors like QR code recognition and internet speed. It added the "process had been simplified" to prevent long waiting times for approvals.
The move came as South Korea hopes to leverage the use of blockchain technology and cryptocurrencies in an economy affected by the coronavirus pandemic. The Seoul government is in talks to start a $400 million blockchain fund to spearhead relevant use cases, including contactless payments like the Haeundae-gu beach project.
But over in Haeundae-gu, it's time for surf n' ETH.
Source: decrypt