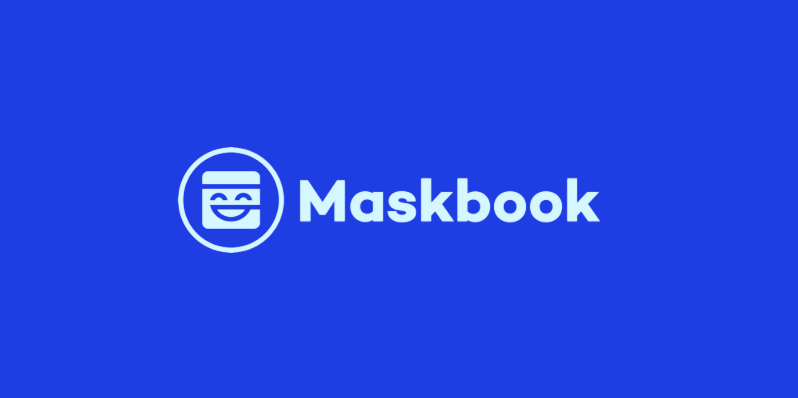 Maskbook, a Chrome extension that makes it easy for people to tap into Web 3.0 services, just launched a feature for users to give Gitcoin Grants for Ethereum-based projects and support a new Crypto for Black Lives initiative.
The Shanghai-based startup announced its collaboration for Gitcoin.co earlier this week. The Gitcoin Grants program put up $175,000 in matching grants during its latest round, which began June 15 and ends July 6.  The money is being raised to support Ethereum infrastructure projects, the Ethereum community, and crypto for black lives, a category that encompasses a half dozen projects.
Maskbook, which launched early this year, is a browser extension that's compatible with Chromium-based browsers such as Chrome, Brave, Microsoft Edge, and Mozilla Firefox. Initially, it was billed as a simple way to encrypt and share social media posts on Twitter and Facebook. However, founder Suji Yan has said that his real goal was building an easy-to-use bridge from Web 2.0 to the Web 3.0 world of decentralized apps, via the extension.
Gitcoin Grants began as a kind of Kickstarter for Ethereum-based Web 3.0 projects. The site noted that its fifth and most recent fundraising push, however, "marked our first exploration into initiatives beyond Ethereum, through our health projects. It was definitely a leap we strongly believed in and the results were definitely encouraging. This continues in Round 6 with Crypto For Black Lives."
Hundreds of fundable projects are listed ranging from donating support to our friends at The Defiant to providing funds to The Bail Project, "a critical tool to prevent incarceration and combat racial and economic disparities in the bail system."
A DeFi showcase, the money contributed through Gitcoin Grants is matched and augmented via "quadratic funding" with funds from sponsors in the Ethereum space.
Gifting Gitcoin Grants via Maskbook is done through its "Red Packet" feature, which rolled out earlier this year.
In China, Red Packets are a way to bestow blessings, happiness, and money to friends and family during the Spring Festival. Maskbook's Red Packet had initially enabled you to gift people with a variety of ERC-20 tokens through Twitter or Facebook. The on-board wallet supports Ethereum, Dai Stablecoin, and ERC-20 tokens.
Next up, Maskbook plans to offer users the ability to send encrypted files and decentralized storage—all via Twitter. In the meantime, given the potential conflicts expected at today's Trump Rally in Oklahoma City, The Bail Project could be a good way to test out the new funding feature.
Source: decrypt