Nearly three years after an attempted cryptocurrency ban, the Indian central bank is exploring a state-backed digital token.
The Reserve Bank of India (RBI), the country's central bank, has expressed an interest in introducing a digital version of the rupee. The central bank further said that it is examining the need and viability of a central bank digital currency (CBDC).
The declaration comes from a 142-page document on the history of the Indian payments system, published by the RBI on Jan. 25, 2021.
Notably, the RBI has maintained an extremely critical view of the decentralized cryptocurrency market. At one point in 2018, the central bank completely prohibited banks in the country from providing services to cryptocurrency exchanges.
This effectively killed all crypto-fiat ramps for traders and was only a small step away from a complete ban. However, the rule was eventually overturned by the Supreme Court of India in early 2020.
While a CBDC now appears to be under consideration, RBI Governor Shaktikanta Das had previously warned of potential technological handicaps.
Could India Learn From the Digital Yuan Project?
India joins a notable list of nations that have expressed considerable interest in a CBDC. Its neighbor China has also been rumored to be working on its own digital currency since 2017.
China's payments system is mostly isolated from the rest of the world, relying mostly on apps such as WeChat. Nevertheless, the government has been vying to take the dollar's place as the world's reserve currency.
While the digital yuan launch was expected to take place in 2020, the Coronavirus pandemic delayed the rollout. According to a report by Asia Times on Feb 27, 2020, central bank officials could not resume work for most of Q1 2020.
However, trials are finally underway in a handful of major metropolitan cities, including Shenzhen and Chengdu.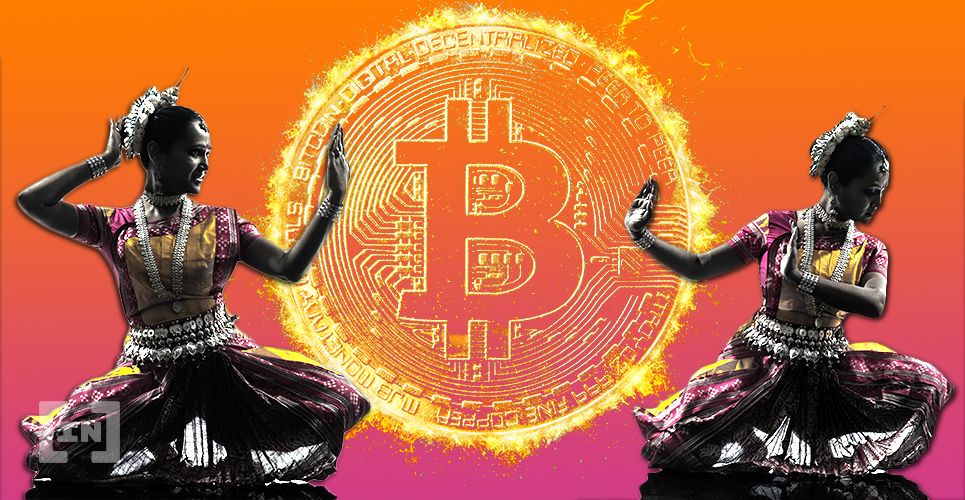 Then, in April 2020, alleged screenshots of the project's testing app made their way to the media. The interface revealed that users could send and receive money by scanning barcodes or tapping an NFC-equipped terminal. No other country has moved this quickly or decisively towards deploying a CBDC.
An Indian Digital Rupee With International Approval?
Naturally, China's dominance in the digital currency space is already starting to worry some world leaders. The new US Treasury secretary, Janet Yellen, has already committed to holding China accountable on all fronts. A Chinese-issued stablecoin could invite further scrutiny and even restrictions on its trade and use.
For evidence of this, look to Venezuela's failed cryptocurrency project. Dubbed the Petro, the digital currency was quickly banned by the Trump administration by way of an executive order. At the time, the US Treasury held that the Petro was being used to bypass US sanctions and access international funding.
India is not under US sanctions or scrutiny at this time. Therefore, it could very well become the first country to release an internationally-accepted stablecoin. Furthermore, as the world's top receiver of international remittances, an Indian digital rupee could be poised for mass appeal.
The post A Digital Rupee Token May Be a Reality, Says Indian Central Bank appeared first on BeInCrypto.
Source: Be In Crypto