CoinMarketCap (CMC) currently records the Bitcoin (BTC) dominance rate, based on market capitalization, at 64.7%. However, this figure is a far cry from BTC's real pre-eminence in the cryptocurrency space.
By basing crypto dominance figures on market cap, Bitcoin's numbers are massively inflated by altcoin token supplies. Meanwhile, Bitcoin's total supply remains hard-capped at 21M coins.
According to Bitcoin free learning platform BTSE, the market cap is a useless metric as far as BTC dominance is concerned. The platform recently published a report showing that there are more suitable metrics for determining dominance.
1. Crypto Market Cap Figures Are Meaningless
The basic calculation for crypto market capitalization is borrowed from the mainstream equities market and goes as follows: multiply the circulating supply by the market token price. Using this formula, any 'scamtoken' with five billion units in circulation trading at a cost of $2 would theoretically have a market cap of $10B.
Using the current CMC rankings, scamtoken would catapult into the top-4 coins, regardless of utility, trading volume, and other more appropriate metrics. Even if the token is relatively unknown, project stakeholders could issue billions of coins, then pump the price and watch it rocket to the top of the charts.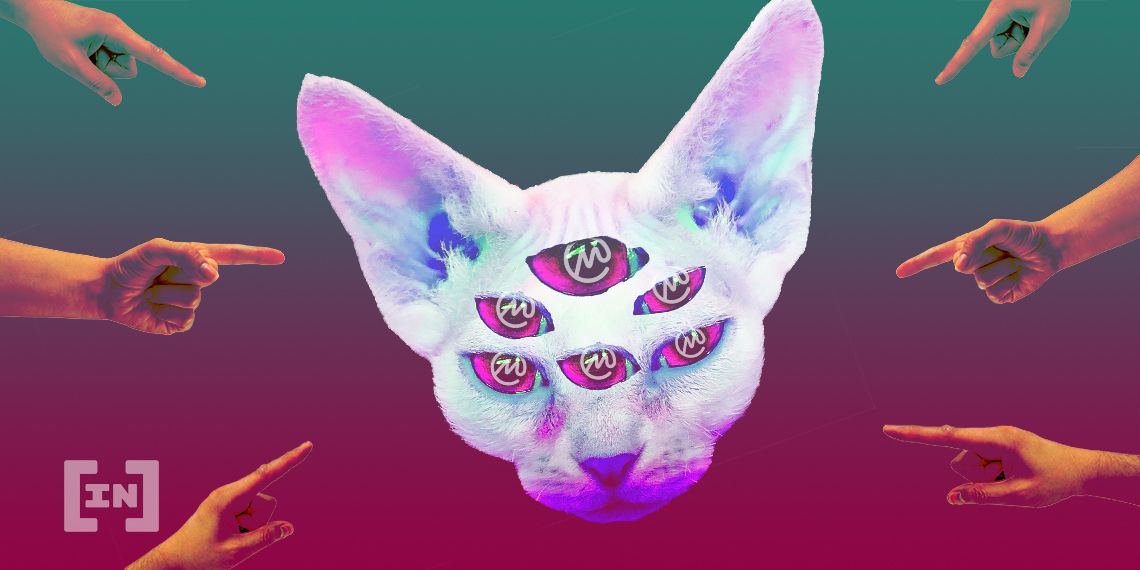 A case in point is the 2017 ICO-craze that truly kicked off in June of that year. At the beginning of 2017, the Bitcoin dominance rate based on market cap stood at 85%. However, by mid-2017, this figure had declined by more than half.
Despite Bitcoin almost eclipsing the $20,000 price mark back then, its dominance index only rose by 50%. The market had become saturated with ICO altcoins.
Unlike the stock market, token valuations do not proceed analogously. A majority of altcoins have an unlimited supply. In essence, this dilutes the BTC dominance rate in any metric, based on the volume of coins in circulation.
2. No Consideration for Scarcity and Liquidity
By late 2018, analysts already viewed the crypto market cap as a flawed metric. Crypto analytics platform Coin Metrics recently introduced a realized cap as a more representative metric for evaluating Bitcoin value based on weighted UTXO movements.
Realized cap differs significantly from market cap in that the former considers different circulating supplies at different prices while the latter simply multiplies the latest supply by the latest price. Where market cap fails to take historical price action into account, realized cap considers the value of each BTC UTXO and the size of those trades.
According to the latest Coin Metrics data, Bitcoin's realized cap is at an all-time high of $107.28B. CMC's figures, on the other hand, put BTC's market cap at $169.73B.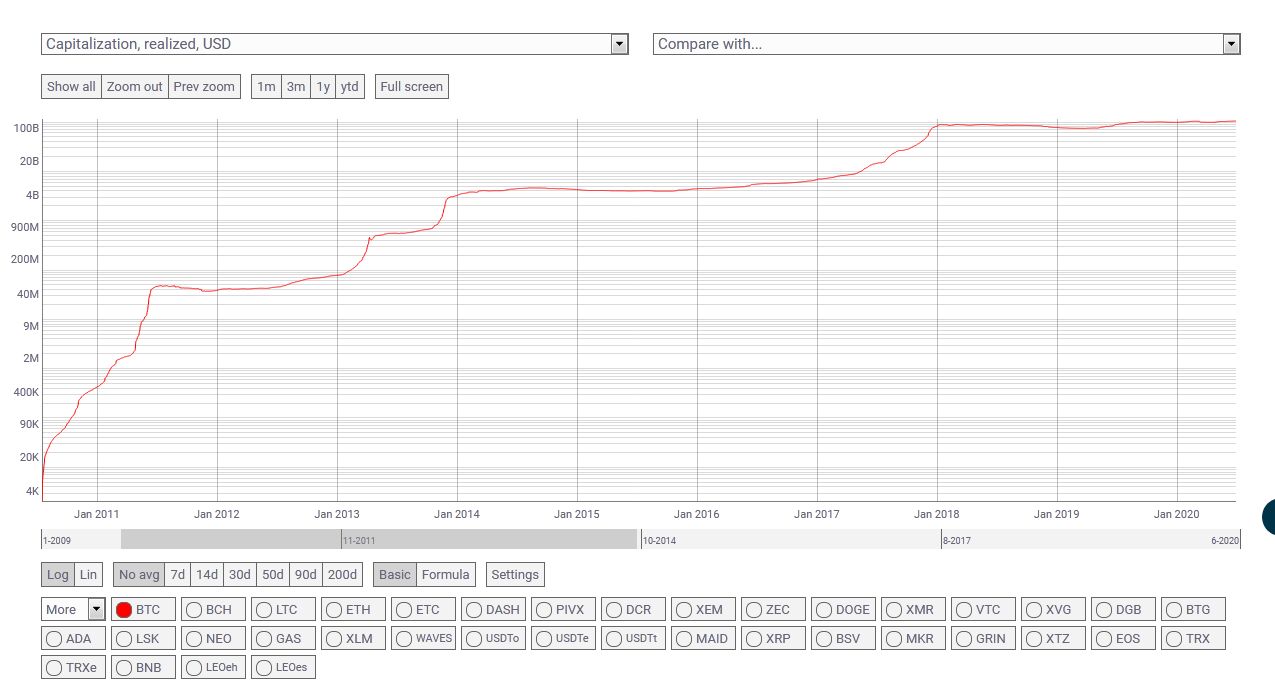 Market capitalization fails to account for scarcity and liquidity. Of the 18.42 million circulating BTC coins, about four million are thought to be lost forever. Many Long-term hodlers, including early miners, have never moved their tokens since acquiring them.
On the liquidity side of things, real trading volume puts Bitcoin dominance between 85 to 90% of the total crypto market. Of the remaining 10%, Tether (USDT), which is the primary liquidity vehicle for the market, occupies a significant position as well.
3. Popularity
Numerous surveys, including Google Trends data, highlights the overwhelming popularity of Bitcoin over other altcoins. This flies in the face of a BTC dominance index south of 80%.
Consider the figure below. Bitcoin is several orders of magnitude more popular than major altcoins, including industry terms like "crypto."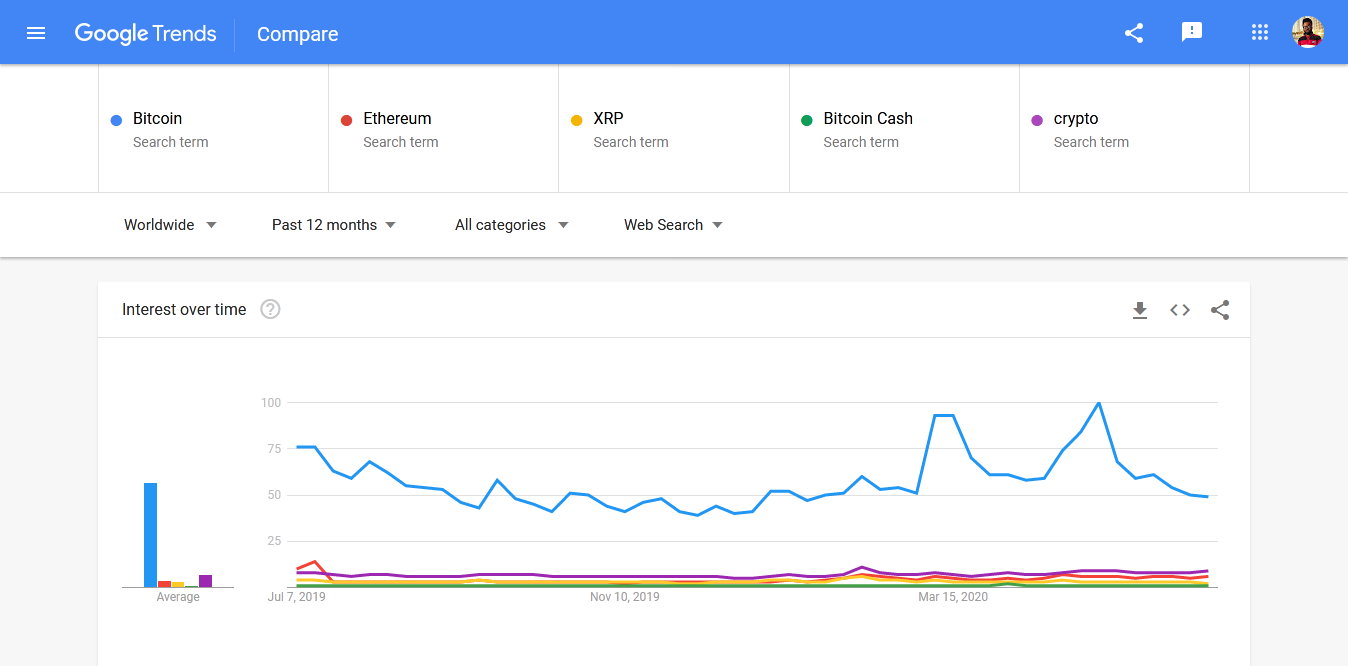 According to a recent 2020 crypto consumer survey in the U.K., Bitcoin remains the most popular crypto in the country.
Surprisingly, the FCA (Financial Conduct Authority) survey showed that Libra was more popular than other mainstream cryptos like Ethereum (ETH) and Bitcoin Cash (BCH).
The post 3 Reasons Why Bitcoin Dominance Based on Market Cap Is Flawed appeared first on BeInCrypto.
Source: Be In Crypto