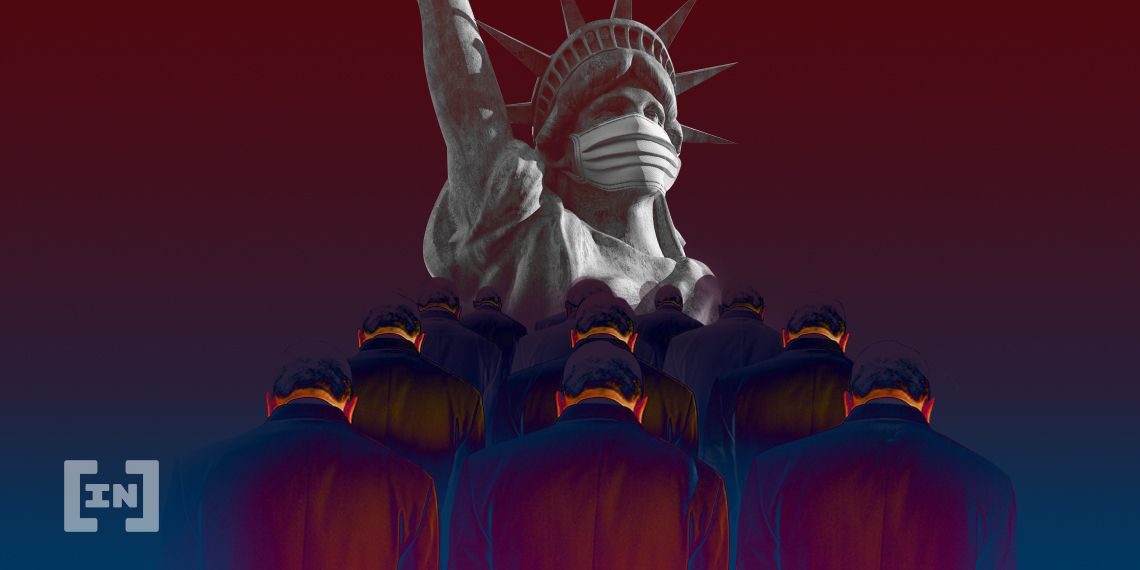 More than 22 million US workers have signed on for unemployment benefits in the last four weeks. The massive surge in joblessness comes as the coronavirus death toll in the nation nears 35,000.
With 5.2 million new claims last week alone, the number of those out of work continues to dwarf pre-coronavirus records. Analysts are expecting the figures to carry on rising through May.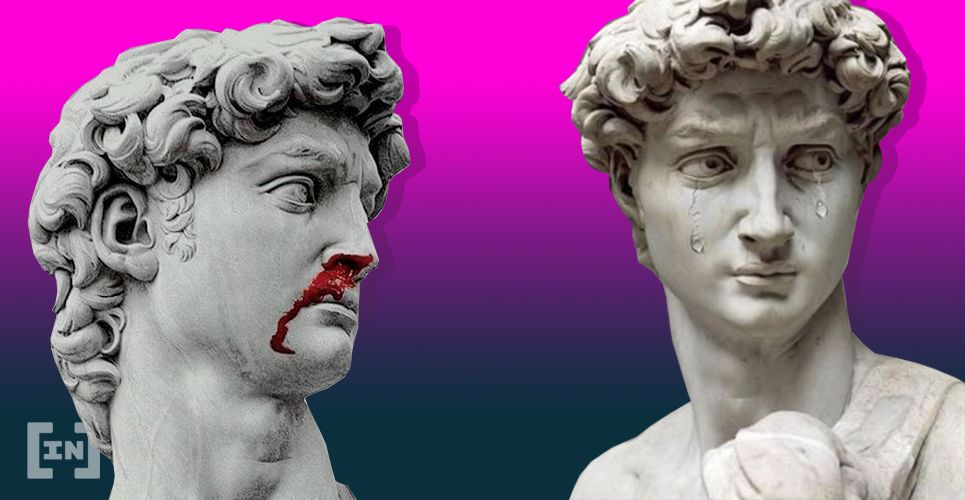 US Unemployment Crisis Set to Continue as Trump Looks to Ease Restrictions
As BeInCrypto recently reported, the US is facing record-breaking unemployment claims as coronavirus restrictions impact businesses in the nation. At the end of last month, more than 3.28 million people signed on for unemployment benefits in a single week.
Subsequent weeks saw new records set, with the week ending April 4 seeing a massive 6.6 million appealing for jobless aid.
Last week, numbers of new claimants actually dropped. However, at 5.2 million, the figures still dwarf the pre-coronavirus record of 700,000, set in 1982.
Prior to the pandemic, US unemployment figures were steady at around 3.5 percent. Analysts now anticipate a rise to double digits. [BBC] Researchers from Goldman Sachs also anticipate that the surging numbers of new claimants will continue. They estimate that a total of 37 million jobless claims will have been filed by the end of next month.
The Department of Labor figures for last week come as President Trump announced a "phased approach" to relaxing movement restrictions currently in place across the nation. The US premier gave states guidelines on how they could reopen their economies, stating that citizens could return to work "as conditions allow" [BBC].
The "Opening up America Again" plan outlines three phases for states to gradually ease lockdownshttps://t.co/tB82AX4Sx5

— BBC News (World) (@BBCWorld) April 17, 2020
Trump stated:
"America wants to be open and Americans want to be open. A national shutdown is not a sustainable long-term solution."
Relaxation Measures Coming as Death Toll Closes in on 35,000
Trump's relaxation measures come as the United States reported more than 667,000 cases of COVID-19 early on Friday morning. The number of confirmed fatalities is now close to 35,000. [Aljazeera]
As Trump prepares his six-week, three-stage plan to reopen the US economy, other nations with far lower reported figures are announcing their own lockdown extensions. The UK announced yesterday that it will remain under movement restriction orders for at least another three weeks.
The post 22 Million Americans File for Jobless Claims in 4 Weeks, More Pain Predicted Ahead appeared first on BeInCrypto.
Source: Be In Crypto