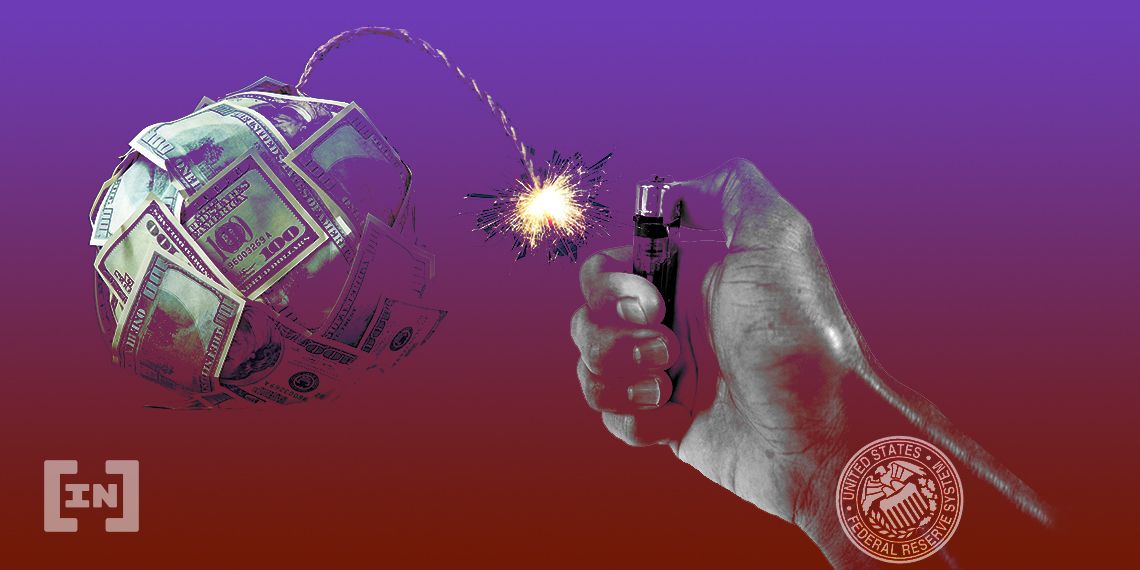 As the effects of the lingering COVID-19 crisis continue to unfold, the Federal Reserve has continued juicing the economy with stimuli. However, as in 2008, the Fed recently announced that it has put a cap on buybacks and dividends for large banks.
Banks are currently cash-heavy, as the economic stimulus packages have started to hit ledgers. The strategy is to move that cash out by repurchasing stock or paying investors dividends.
However, based on a recent stress test, the Fed determined that the COVID crisis could cause $700 billion in loan losses for top banks. The cap is designed to force banks to keep cash reserves on hand to mitigate those losses.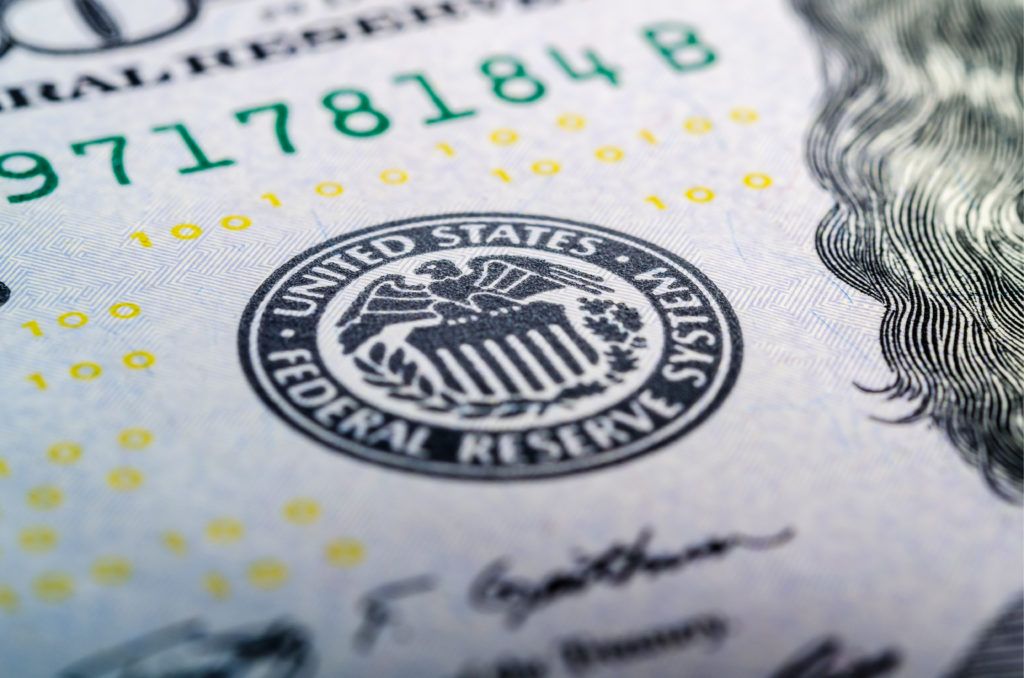 This policy was first implemented in the wake of the 2008 mortgage-backed securities crisis. Banks that had received bailouts began moving cash into the hands of investors but were met with secondary crises.
The current policy from the Fed reflects an awareness that the banking substructure is in substantial danger. While the stock market has increased over the past four months, the underlying fundamentals remain at great risk.
The post 2008-Esque Fed Caps Buybacks and Dividends from Banks appeared first on BeInCrypto.
Source: Be In Crypto